Welcome to Fred Ball Guitar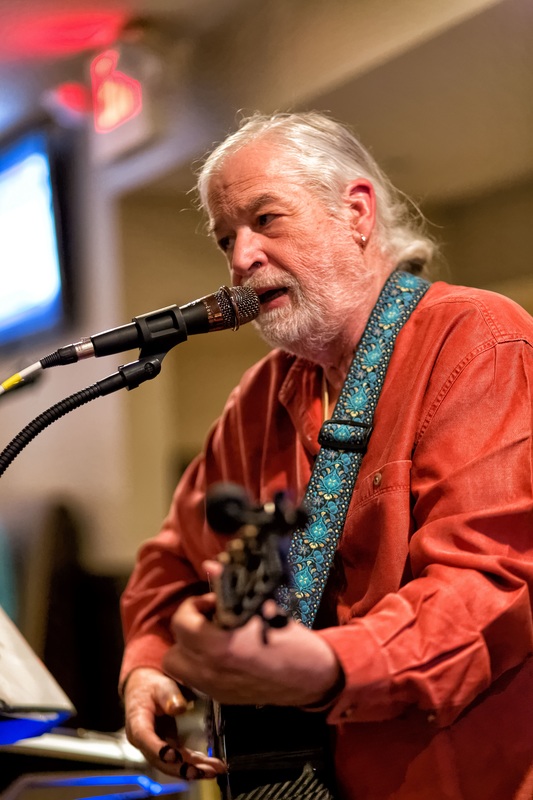 Welcome to my music/art website. There are MP3 s and videos that are representative examples of my music. If you would like any MP 3 (originals) e-mail me and I will send it over. At any rate...enjoy! Also, check out my paintings under the artwork tab.

I am a "seasoned" (translation = old) guy who was into the Folkie scene back in the 60's, went to Woodstock and taught guitar when I returned to college to finish my education. Gave guitar up in 1979 for family and job and resumed playing again in 2005..........

Have since progressed to playing out as often as possible and am always looking for new chances to perform for a new audience. My influences are typically singer / songwriter types such as Townes Van Zandt and Robert Earl Keen but do a fair amount of rock covers also. Country, Folk, and Alt. round out the mix. I have links to videos as well as MP3 s here for your entertainment.
---